Kebabs & Pizza in Cheltenham
Melbourne's latest Pizza & Kebab shop bringing an array of new flavours to Cheltenham.

The Best Kebabs & Pizza in Melbourne
Whether it's a family dinner or a quick grab to eat on your lunch break – we've got something unique to offer for everyone to enjoy!
Try our delicious Kebabs including Tandoori, Flaming, Loaded, Spicy and Meat Lovers. Get HSP's, Meat Plates and Containers, and even Hot Dogs!
Classic Pizzas with a twist including Margarita, Tandoori, Hot N Spicy, Pepperoni, Meat Lovers, Vegetarian and more!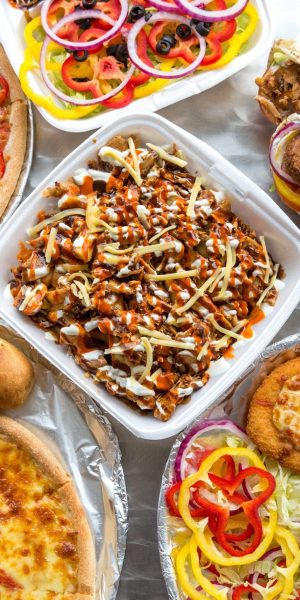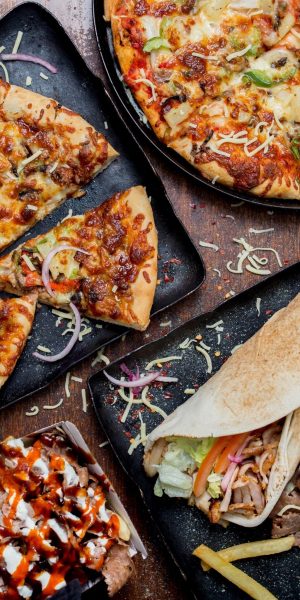 All Meats Are Served with House Pickles
Spaghetti with Grilled Mackerel
Consec tetur adipi elit
Vuctus nec ullam corper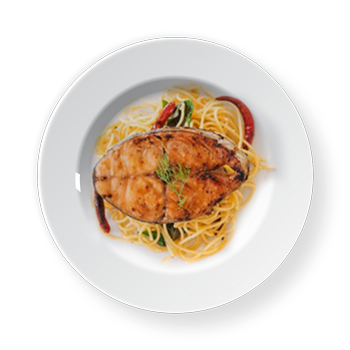 Chicken in Teriyaki Sauce
Mattis pulvi nar dapibus
Vuctus nec ullam corper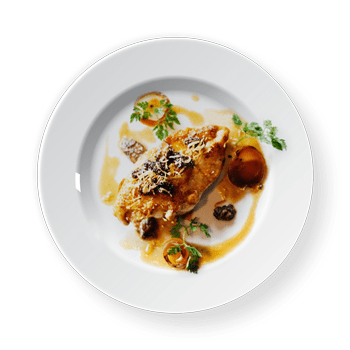 Grilled Salmon Fillet with Salad
Mattis pulvi nar dapibus
Vuctus nec ullam corper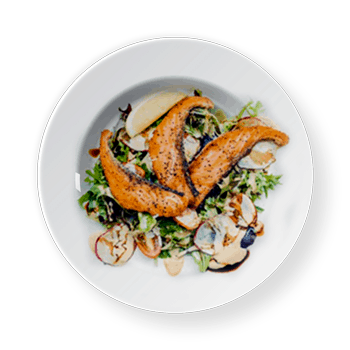 Chicken Nuggets with Potato
Vuctus nec ullam corper
Mattis pulvi nar dapibus
Consec tetur adipi elit
Mattis pulvi nar dapibus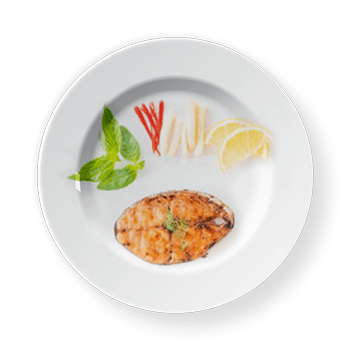 Grilled and Fried Chicken
Consec tetur adipi elit
Vuctus nec ullam corper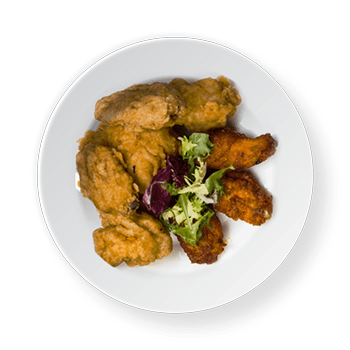 Enjoy 50% Off on All Drinks
Every Thursday, 4PM – 7PM